A warm welcome and lots of good wishes to several new members of our growing team. Congratulations on behalf of all the staff at Enablement Care and Community Enablement Team, we look forward to working with you.
Community Enablement Team welcomes support worker's Chloe & Dorine.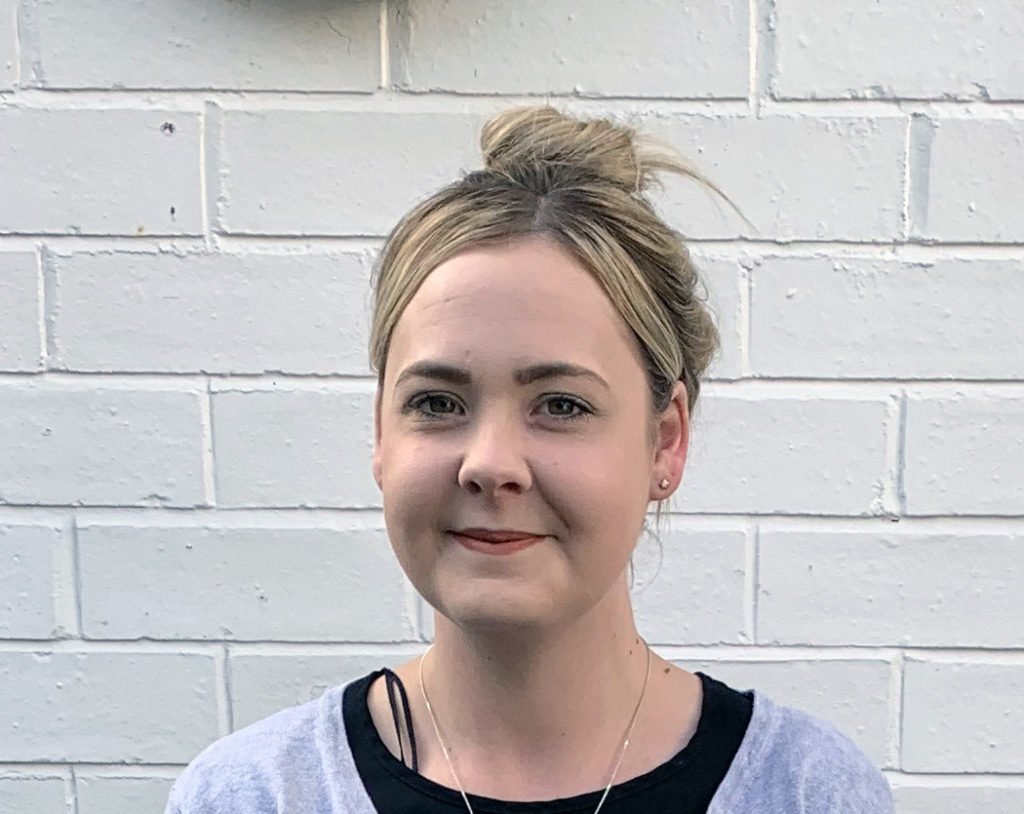 Joining Enablement Care, welcome to Carly, Carley, Ann, Marion and Lisa.
---

Keep an eye on our Facebook Pages for all of our latest vacancies.
Enablement Care
Community Enablement Team
---