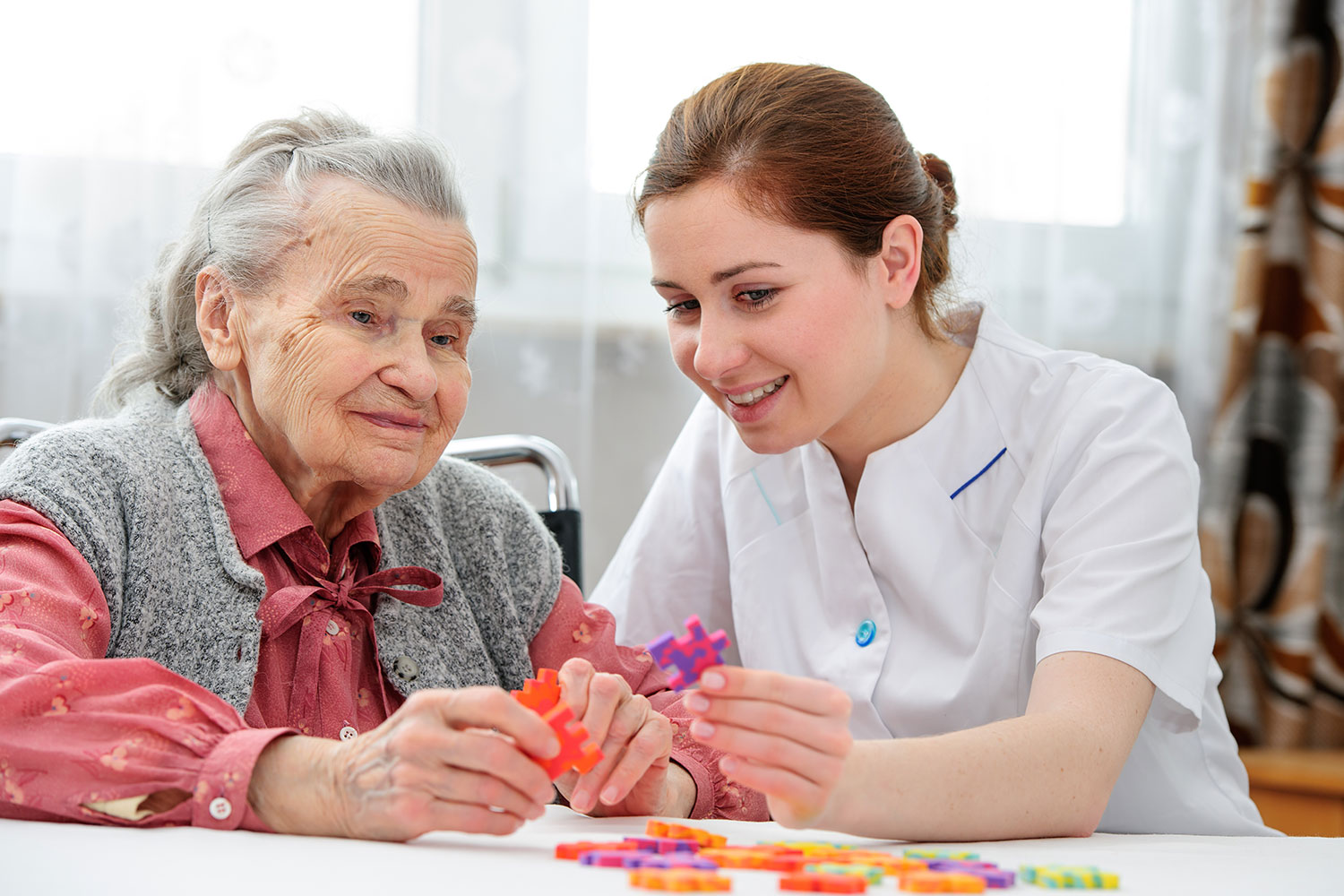 Enablement Care offers bespoke residential care for older people, dementia care, physical disability and mental health.  The service is registered for adults and older people, providing a stimulating and meaningful service that promotes independence, self-motivation and self-worth through focussed activity led by imagination, aspiration and utilising the skill sets, knowledge and experience of our service user collective
Enablement Care aims to 'do with' our service users rather than 'do for them', this is reflected in their person-centred support plans.
A wide range of activities are offered to our service users, chosen on the day and displayed on the activities board.
The favourite activities are armchair dance with Boogie Beat and our local nursery for Intergenerational play. This also helps to improve children's educational attainment by bringing younger and older people together.
Just a few other activities include baking cakes and pastries, card games, reminiscence, outings on a one to one to the local shops, or coffee bars.