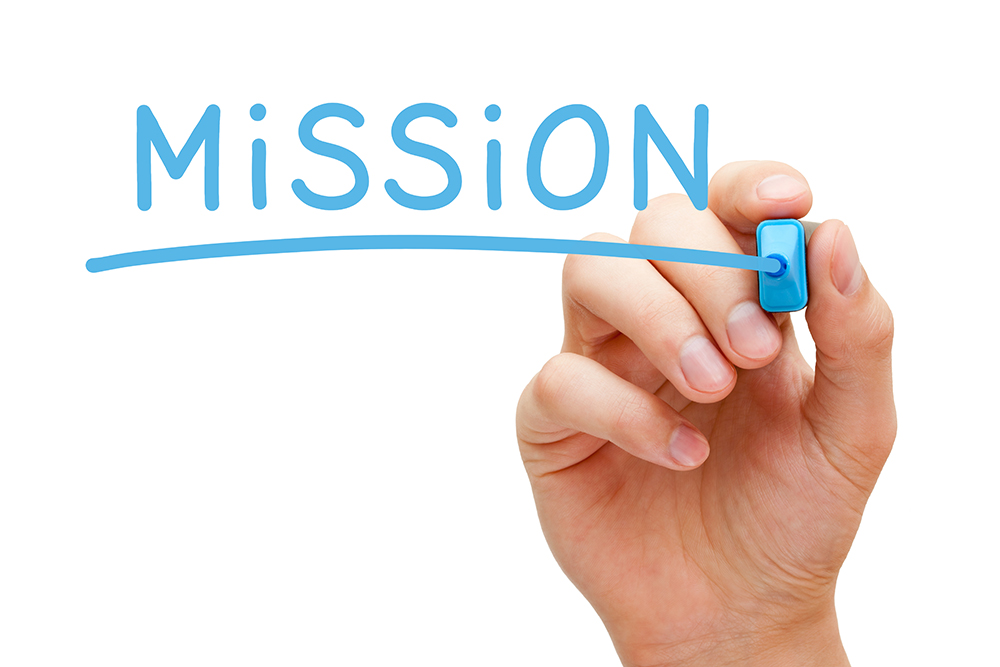 The purpose of CCT Community Enablement Team Ltd is to provide
A specialist and unique residential and community care service to increase the life choices of children, vulnerable adults and older people.
A professional yet personal service to individuals and their families.
A training centre for the staff team to enable them to work and progress to best of their ability.
A training centre for parents, carers and external professionals.
A respected and valued staff and management base on which to grow.