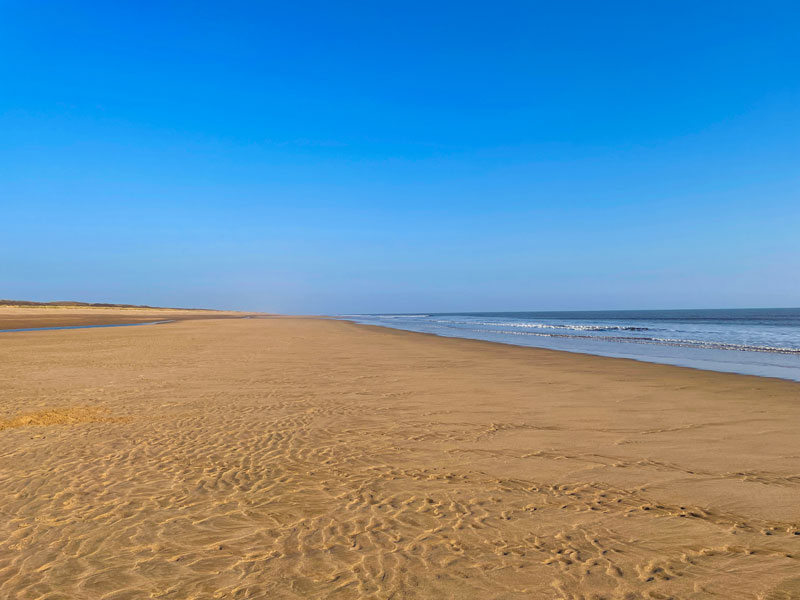 Set in beautiful Anderby Creek on the Lincolnshire Coast, our holiday home makes for the perfect retreat.
From relaxing on the beach, leisurely walks and great food nearby to taking short trips to lively Skegness and enjoying the views from the North Sea Observatory in Chapel St Leonards, Enablement Retreat has something to suit all tastes.
For users of our service that would like to find out more, please view and download our Enablement Retreat Brochure below.
Booking
If you would like more information or would like to book Enablement Retreat, please email accounts@challengect.co.uk.